The third times the charm?
Is that the saying?
I hope it is
For I once again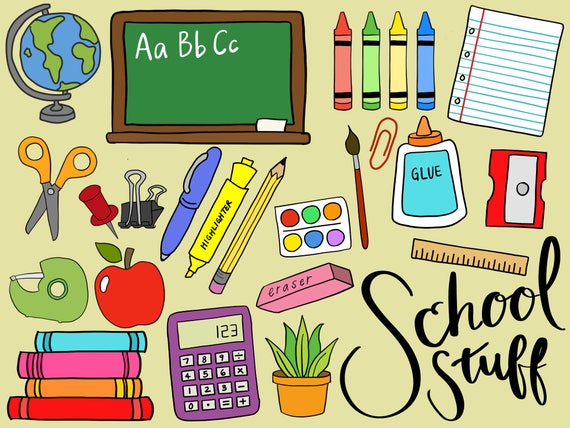 Re-boot the blog
Only now with a twist
Is it really a twist?
Or just a new look?
Maybe a little of both!
Whatever it is
And whatever it
Morphs into…
Here is the new beginning!
Welcome to " You gotta Teach"  the site that has to do with all things school related.  The goal  is to be a bit though-provoking and maybe a little humorous, along the way!  We've all been to school, so hopefully each blog will make a connection with someone!
SL  Smith